Building signs & Storefront
Your storefront, building or office is the best chance you have to create a great impression for your clients or customers. The sign will carry on the look and feel of the brand and identity you've created for the web and print, and will be the first way that a customer will find you as they are driving and looking for your brand and logo.
We also offer ways to professionaly display your products and services inside your retail space, giving your clients quick access to the information or products they are looking for.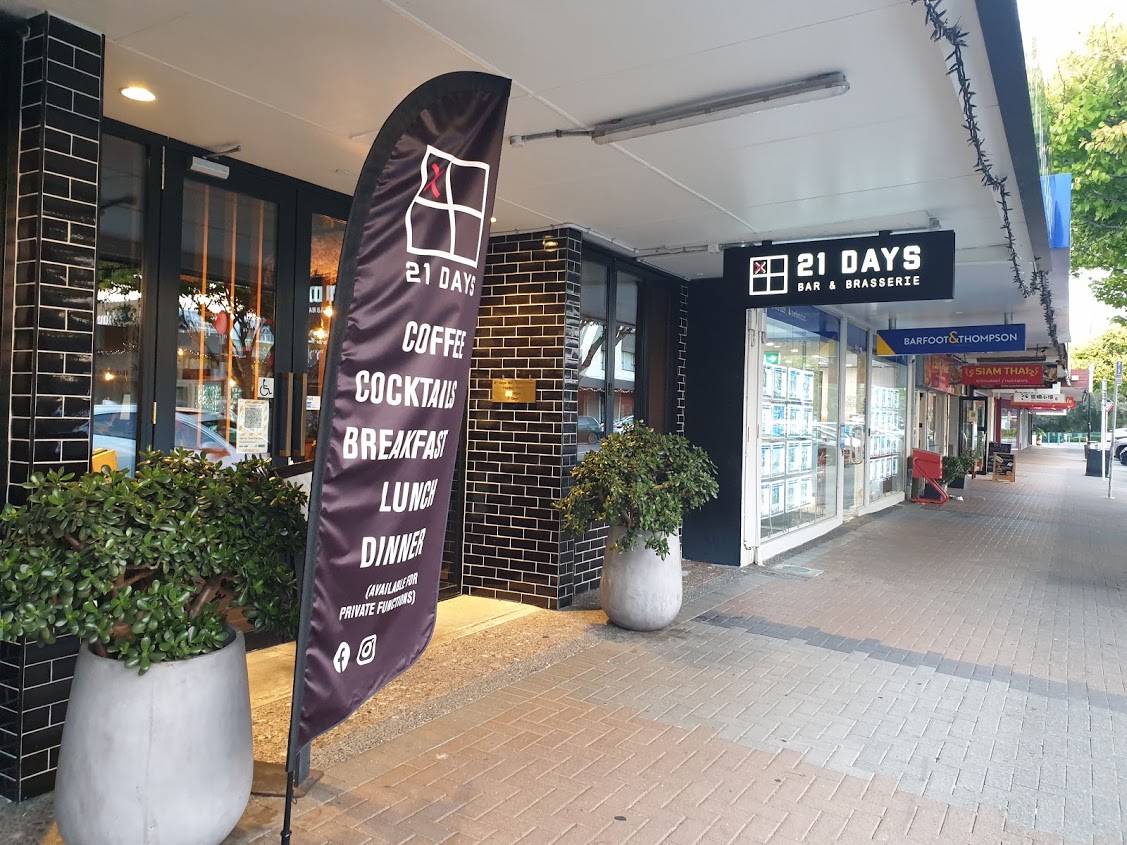 Our professional works will bring your business to a new level.
We will beat any written quote 10%
You'll need to find the same (exact) stocked item from a NZ based retailer and provide proof of price.
let's start contact with us